Welcome...We are glad you are here!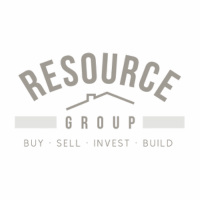 This website isn't like most real estate websites because this site isn't about real estate at all!. It is about our clients and the community we serve. We want you to have a single resource for real estate in the Denver Metro Area. Think of RGColorado as your personal online real estate network. Our site is guaranteed to change and evolve as we go..just like your needs.

The Real Estate landscape is rapidly changing and most people have Real Estate related question & needs everyday. These needs can be as simple as finding a reputable plumber or as complex as relocating a loved one, moving a business or investing in commercial space. We are here to help!

Please enjoy the Resource Group website! If you need anything along the journey we are only one click away!



---
-Gabrielle, Traci & K